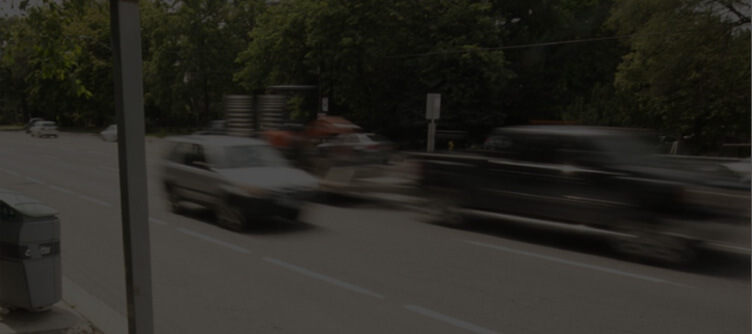 The Importance of DUI Defence
Facing an impaired driving charge is a life-changing event that requires an experienced and tenacious defence team. There is a complex body of case law surrounding DUI cases that allows for acquittal—but only when handled with the utmost skill and care.
We look to give our clients every opportunity to win their case and avoid fines, jail, and a criminal record. We work closely with clients and partners to determine when and how our expertise can best be used in impaired driving cases.
We would be pleased to discuss with you the strategy for drunk driving charges or any other criminal case that you may be facing. Familiarity with both the police and the Crown means we can often avoid the worst outcomes before your trial even starts.
Mass Tsang has the experience and testimonials to prove that we are the best in Ontario when it comes to DUI and other criminal defence. We value your trust and would like to hear your feedback. Please do not hesitate to call us to ask about our services for you or your family.