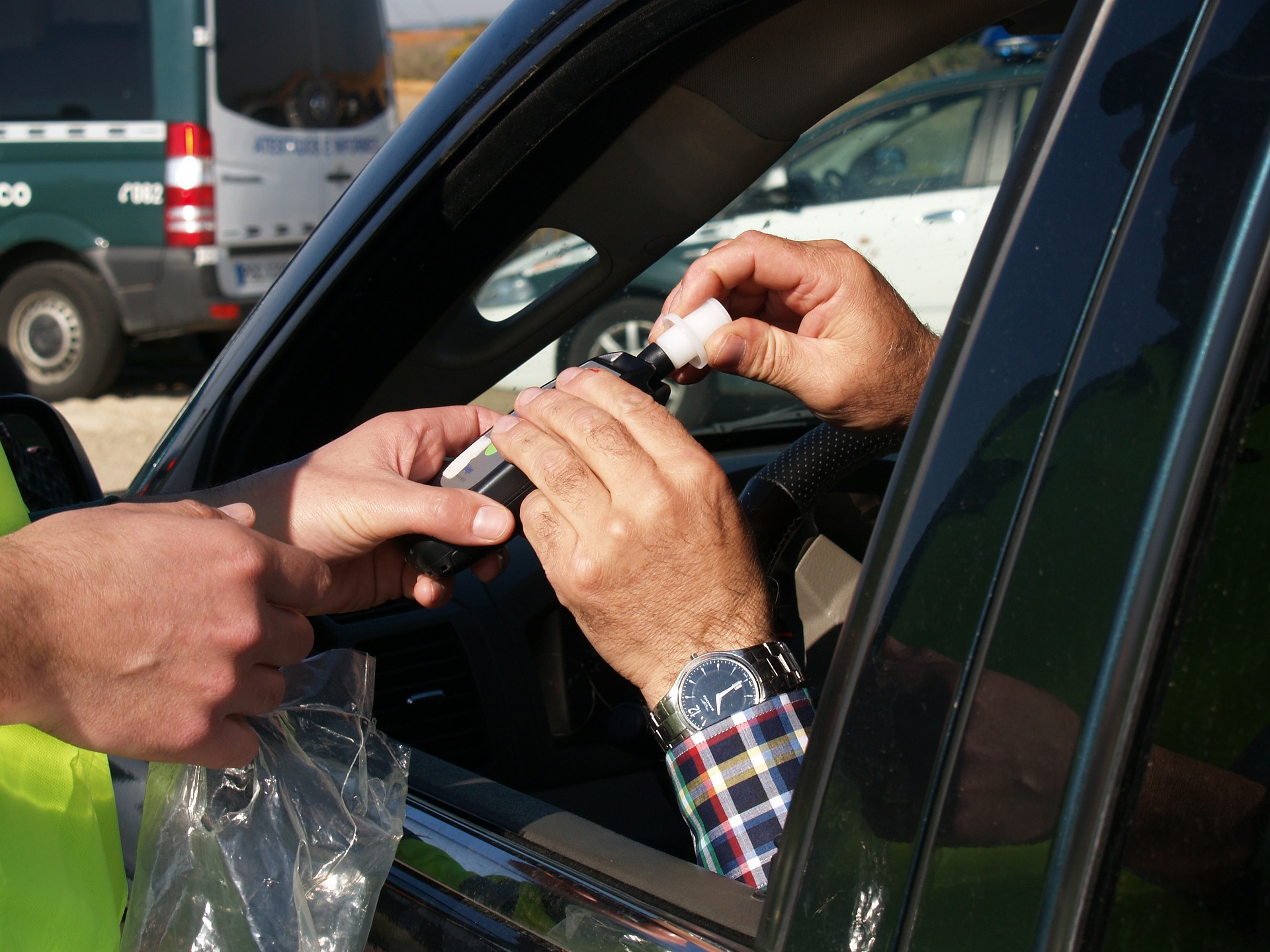 Facing a DUI Charge? You Do Have a Defence
It was a mistake. A big mistake. There's no doubt that you've got a lot of things going through your mind after you've been charged with a DUI. The one thought you need to remove immediately is that all hope is lost. You're thinking about your job, what your family and friends will think and, most importantly, you're wondering how you got yourself in this situation in the first place. You might be thinking of the costs of hiring a specialized drinking and driving lawyer in Mississauga or the surrounding areas. You might also be thinking that those fees are pointless since DUI cases seem to be cut and dry. It isn't pointless to hire a lawyer that specializes in drinking and driving cases, it may cost you more if you don't hire one and DUI cases are certainly not cut and dry.
Thinking all hope is lost is an absolute waste of your time. There are ways that an experienced drinking and driving lawyer can help you not only navigate the process you're about to face – they can also even help craft a defence based on your experience leading up to and during the time you were initially pulled over by an officer. Here's how a skilled drinking and driving lawyer can help:
1. Reviewing and Explaining Charges
Unlike the majority of other driving infractions, a DUI is actually a criminal offense. As such, you'll need to understand what you're facing from the standpoint of your charges and the potential penalty incurred should you be found guilty. This takes immense understanding of the system and the process involved – something an experienced criminal defence and/or drinking and driving lawyer can communicate to you clearly and without judgment. You may think you have enough knowledge of the justice system to comprehend what you think is a simple DUI charge – you don't.
2. Advocacy & Defence You Deserve
While a drunk driving conviction may ultimately be your final circumstance, not having a proper defence can pretty much guarantee that outcome. Or, even worse, just pleading guilty because you don't think you have a choice. It's your basic legal right to have your side heard and the circumstances surrounding the charges laid out before a judge in a court of law. One issue that many people face when they do not hire an experienced drinking and driving lawyer is that they leave the burden on an inexperienced individual – themselves – which ultimately only creates additional stress and anxiety regarding the situation.
For example, offers must follow an exact technical requirements when investigating a suspected driver who may be under the influence. A skilled drinking and driving lawyer will appraise the reports created by the officer who pulled you over and, should ANY inconsistency with what is legally required appear, you will have someone who advocates on your behalf to reveal any ineptitude on the part of the arresting officer. Anything from the timing of the test to a failure to have you disclose any medical conditions that could create a false positive prior to the test are examples of how you can be cleared of wrongdoing based on the wrongdoing of a police officer during the early stages of your encounter.
Advocacy and a solid defence as directed by a legal professional who understands the laws and the process of your situation is invaluable. It leaves you with a fighting chance to have your situation handled in a way that gets you the resolution you're looking for and helps you to put the situation to rest as a free individual, rather than someone living under the weight of penalties incurred.
3. It's Not Always What You Know…It's Who You Know
Beyond understanding the legal process and the charges at hand, a lawyer will also possess a roster of experts available at a moment's notice to aid in creating your defence. Do you have a forensic specialist in your rolodex? A doctor who can provide expert testimony on your behalf? An experienced drinking and driving lawyer in Mississauga and throughout the GTA will have a host of local professionals that, when pressed with details regarding your case, could unlock further developments to help you successfully defend your DUI Charge. When facing the decision on who to trust handling your case, always be sure that you ask during a consultation whether your lawyer has a host of experts outside of the legal field to aid in the case. Getting a, "yes," answer to that question means hiring a particular drinking and driving lawyer carries with it the help of an entire team of professionals.
Your life can be altered dramatically if you're convicted of a DUI, which is all the more reason to make calling a DUI lawyer in the GTA your first priority when facing DUI charges. Many people get lost in asking themselves what to do, when an experienced legal professional is just an email or phone call away. As people we are prone to making mistakes and, if you find yourself in this situation, chances are you may already feel you've made a huge mistake. There's no need for you to compound that mistake by admitting guilt when you can fight your DUI charges.
Despite your charges, you must remember the impetus is on the prosecution to ultimately create a compelling case in order to convict you of DUI charges. This means that the entire process must be scrutinized by a lawyer experienced in drinking and driving cases. DUI charges are the same as other criminal charges and anyone facing them is due their legal process. You should never lose hope, despite how you personally feel about the situation surrounding your charges. Feelings of embarrassment and shame are fairly normal, but as stated earlier, you cannot lose hope. There are experienced lawyers who can expertly advocate and defend those charges and only leave you with slight embarrassment, rather than a lifetime of regret thanks to the penalties you incurred by giving up and pleading guilty or trying to defend yourself.