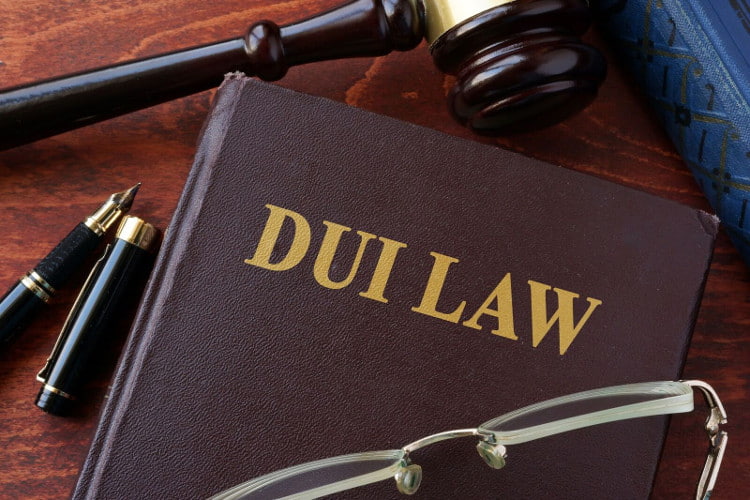 I Blew Over the Legal Limit. Can I Still Fight a Drinking and Driving Charge/ DUI Charge?
If you are pleading guilty to a drinking and driving charge, it's important to understand the penalties you face. The DUI charges Burlington residents are often dealing with can be extremely severe. For example, blowing over 80mg, failing to give a breath sample, and impaired driving are all criminal offences. Pleading guilty and not fighting these charges in court will immediately give you a criminal record.
With this in mind, it's crucial to address the secondary effects and magnitude of a criminal record on your life overall. For example, having a criminal record will affect your long-term capacity to continue having a driver's license, to rent an apartment, or to find employment. It can impact your ability to get into certain schools or even to volunteer in certain places.
Of course, along with these effects, you'll also be facing extremely punitive fines, increases on your insurance premiums or even complete cancellation of insurance, and possible jail time.
For all of these reasons, it's wise to consider fighting the DUI charges Burlington officers present you with. But fighting such charges means hiring the drunk driving lawyers Toronto residents trust most: Mass Tsang LLP.
How Can Drunk Driving Lawyers in Toronto Help You Fight DUI Charges?
An impaired driving lawyer in Toronto will not only help you navigate the legal framework surrounding your DUI charges, but they will also help you avoid being effectively charged and assuming a criminal record.
But I blew over the legal limit. Doesn't that mean I'm guilty either way?
Breathalyzer results that are over the limit aren't good for your case, but that alone cannot incriminate you. It's just one element of the evidence an officer must provide to prove that you were driving under the influence. Furthermore, Breathalyzers are simply mechanical devices. In many cases, they end up being faulty, and various factors can contribute to them producing a false reading.
Our lawyers at Mass Tsang LLP will look at all of the evidence and factors involved to produce a sound case on your behalf. We have extensive experience with drunk driving charges and have successfully handled more than 1,000 cases.
Book Your Free Initial Consultation Today
Remember that your life can change drastically after a drunk driving charge. You don't have to plead guilty just because you were charged. Fighting a DUI charge with a skilled and experienced impaired driving lawyer in Toronto gives you an excellent chance of success in your case.
Mass Tsang LLP Criminal law firm has been handling DUI cases for many years, and our expertise and experience has been proven in court time and time again. Let us help you fight your DUI charges in Burlington and avoid a criminal record.

Contact the drunk driving lawyers Toronto residents trust most, today. Contact Mass Tsang LLP as soon as possible for professional, discreet and reliable help!