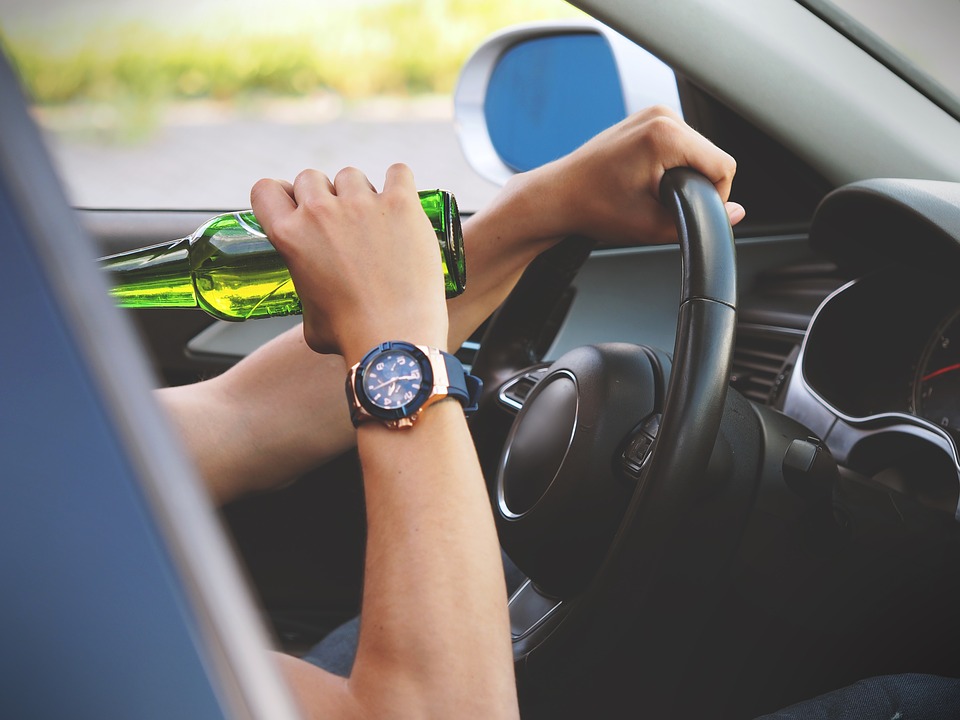 Understanding the different stages of Drunk Driving Charges
In Canada, driving under the influence is an offence. It becomes a nightmare if you are pulled over and you have to go through sobriety tests. If you have had too many drinks, you will be arrested, and arraigned in court for drinking and driving in Toronto.
In Canada it's also referred to as impaired driving. It is a punishable offence depending on the severity of the DUI case of is facing. Every DUI case is heard in stages, however, a typical one should start with an arrest and end up in sentencing or appealing. Going through the stages is a distressing experience and that's why you need to get a lawyer who specializes in drunk driving charges. Here are the stages included in a DUI case.
Arrest
This happens when the police pull you over and you fail the sobriety test. They will arrest you after they have confirmed the blood alcohol content is too high.
Booking or Bail
After you are arrested, the police will book you in the nearest police station. You may also be detained for hours as you wait to bail and go home.
DUI Arraignment
You are taken to court and charges are read formally. You may respond in plea admitting to being guilty or not guilty. But at this point, you attorney get involved in the trial
Please bargain
Sometimes you may get a lenient sentence for pleading guilty. However, plea bargaining in a DUI case is a rare and mostly happens with very serious charges or repeat offences.
Preliminary Hearing
This is the most crucial stage as the judge makes a basic determination and decides whether the trial should go on or not. The case is thrown out if your lawyer convinces the court that there isn't enough evidence.
Pre-trial Motions
The lawyers of both parties appear in court and argue about the given evidence and other essential factors that determine your fate.
DUI Trial
This is the stage when you get to know what happens next after being arraigned in court for DUI charges. The evidence, facts and defence points are weighed in court and DUI laws applied to determine the case outcome.
DUI Sentencing
The evidence and facts are presented in court. Lawyers argue and judges listen. At this stage, the judge determines the best penalties for you as the accused person. Sentences are given depending on particular circumstances.
DUI Appeal
As DUI defendant, you can only seek a review of your case from higher court if you qualify. The court checks for any legal mistakes to give a new determination.
To get favorable outcome of you case, get drinking and driving lawyer Toronto. He or she will assist you in reducing the severity of the case. DUI lawyers are experienced and qualified to help you minimize penalties that you are likely to be facing. They will also guide you on how to move on after you are convicted.