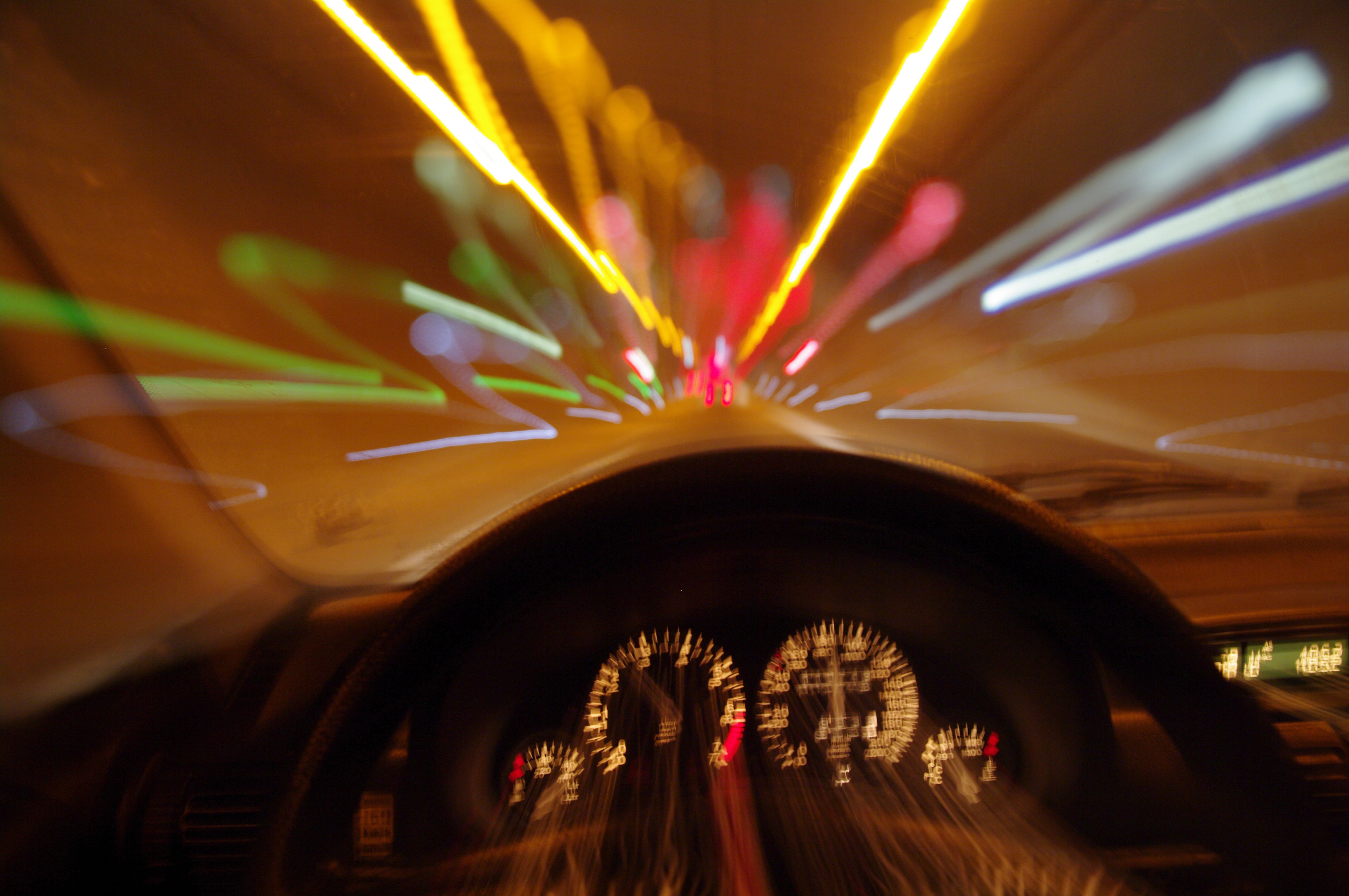 Canadians Warned in New Ads about Driving while High
Drinking And Driving – Toronto
At Toronto DUI, we are experts in defending people from impaired driving charges. We also fully prepared for the legal ramifications of the July 2018 legalization of recreational marijuana use.
Ad Blitz To Educate Drivers
The federal government has launched a $1.9 million ad blitz to educate drivers about the risks associated with drug-impaired driving. TV, radio, and online advertisements began airing on December 5.
Main Focus On 16-24-Year-Olds
Recent public opinion research suggests 50% of young people see driving under the influence of marijuana as more socially acceptable than drunk driving.
Since marijuana will be legal in Ontario in the coming months, it's more important than ever to realize the risks associated with impaired driving. Public Safety Canada's public service video ads show a group of young people in a motor vehicle having a good time after smoking marijuana, then getting into a horrible accident.
Legalization Coming To Ontario
On July 1st, Ontario's recreational cannabis market will be open for business. Lawful sales and purchases will be restricted to government-controlled standalone stores (LCBO-run stores).
Individuals 19 and older will be permitted to purchase and possess marijuana, but its use will be illegal outside of private residences.
The Danger Of Impaired Driving
Impaired driving is a grave danger that must be taken very seriously.
Impaired driving statistics from MADD's website:
In 2013, there were a total of 2,430 crash deaths on public roads, involving at least one highway vehicle (e.g. passenger cars, vans, trucks, or motorcycles).
Based on testing of fatally-injured drivers, it may be estimated that 1,451 (59.7%) of these deaths involved drivers who had some alcohol and/or drugs in their system.
369 deaths, or 15.2%, occurred in crashes involving drivers who were positive for alcohol alone.
683 deaths, or 28.1%, occurred in crashes involving drivers who were positive for drugs alone.
399 deaths, or 16.4%, occurred in crashes involving drivers who were positive for both alcohol and drugs.
Toronto DUI
Avoiding impaired driving is your first defence against the danger and the legal consequences.
But if you have been charged with an impaired driving offense, above 80, or refusal to take the breathalyzer test, Toronto DUI is here to help.
We have won over 1,000 DUI cases.
We have flexible payment plans to fit your financial situation.
We are available 24/7 and will help you when you need us.
We speak multiple languages including Farsi, Mandarin, Cantonese, Arabic, Russian, and more.
Drinking and Driving Lawyer Toronto
Please give Toronto DUI a call to schedule a free consultation.