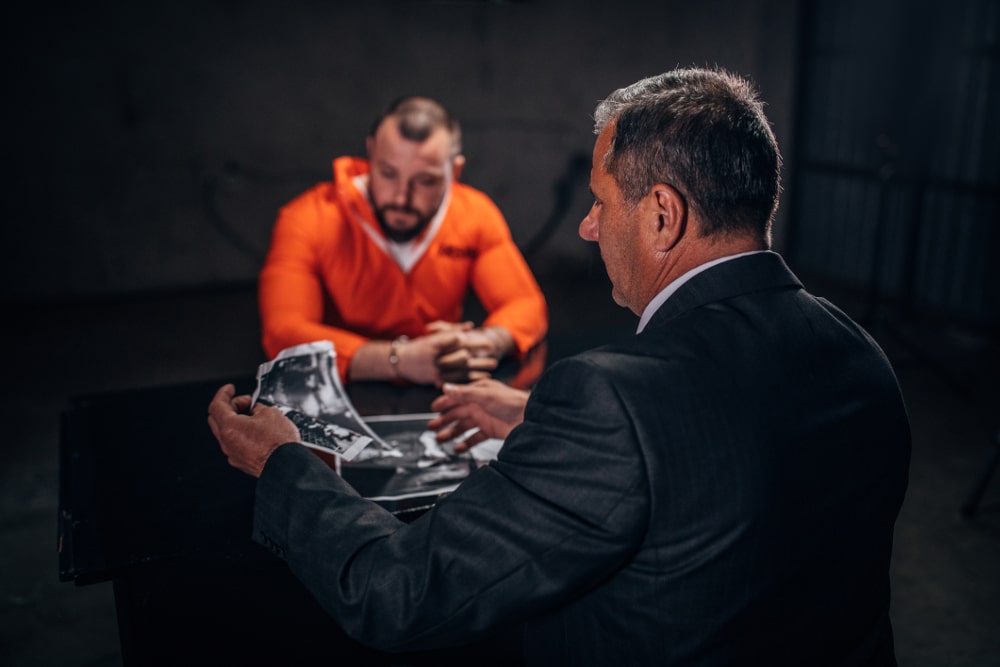 What is the Hourly Rate of Ontario Criminal Defence Lawyers?
While the number of Toronto-area criminal lawyers turning to a block fee billing structure has increased over the past decade, hourly billing remains common in Ontario. The block fee billing structure is basically just a flat rate for managing all elements of the client's defence. The hourly fee structure bills clients for the actual time lawyers devote to the case and typically does not include ancillary expenses that will also be billed.
Hourly rates have long been the standard in criminal defence billing because it takes the guesswork out of trying to figure out how much time and work effort will be needed to successfully resolve a case. Under hourly billing, the lawyer or firm sets baseline rates based on type of case, office overhead costs, local market conditions, and demand. A premium is then added to this baseline according to the lawyer's experience, record of success, and reputation.
The hourly fee structure can be advantageous for clients when their lawyers successfully resolve cases quickly. However, the costs for criminal defence under hourly billing may surge due to case complexities and any difficulties that arise in navigating it to a favorable resolution.
Whether through hourly fee billing or block rate, criminal defence costs money. According to Canadian Lawyer magazine's 2020 Legal Fees Survey , the average fees charged to defend a client in a one-day criminal offence trial in Ontario came out to $6,111. Unfortunately, the survey does not break down the averages by distinguishing between hourly fee and block rate billing.
Hourly Fees Vary Widely Across Ontario and the GTA
While nothing regulates how much lawyers can bill their clients, the Law Society of Ontario, which acts as the governing body for the profession, maintains a proposed schedule of fees that is based on seniority and experience. Hourly rates set in the schedule range from $165 for lawyers with less than one year of experience to $350 for those with more than 20 years of experience.
On average, though, most criminal defence lawyers in the GTA charge from between $200 to $400, but hourly rates can reportedly be found as low as $75 and as high as $750. The lower end of the range likely represents hourly fees from new or otherwise inexperienced criminal lawyers who are also practicing solo. The most experienced and successful criminal lawyers at the city's most prestigious law firms command hourly fees at the higher end of the range. These high-fee criminal defence lawyers tend to be newsmakers who defend rich and/or famous clients in high profile cases.
While many people facing criminal charges might be tempted to seek out a criminal defence lawyer with the lowest rates, the adage of "getting what you pay for" holds some truth. The highly experienced lawyer with the large hourly rate likely has the skills to resolve a criminal case faster and more favorably than a less-experienced lawyer with a low hourly rate.
If you are considering hiring a GTA criminal defence lawyer or firm that works on an hourly rate, make sure that you ask them to provide you with an estimate of how much time it will take to resolve the case. Also ask if there will be any potential ancillary fees and about the size and scope of the retainer. The retainer serves as a down payment on billable hours and is typically non-refundable even if the case is successfully resolved with under-utilization of the covered hours.
Mass Tsang Lawyers Offer Block Fee Billing Structure
The highly skilled and experienced criminal defense lawyers at Mass Tsang bill clients under the block fee structure. We believe that this serves the best interests of both the clients and our lawyers as it alleviates concerns about billable hours. This fosters more thorough communication between the client and lawyer, which can help in the development of a stronger defence. Clients also benefit from knowing in advance what our legal services will cost them.
If you or someone you love are facing criminal charges in the Toronto area, consult with the criminal defence lawyers at Mass Tsang in a free initial consultation. We offer a block rate fee structure with no hidden costs. We can work out a flexible payment plan that works for your financial situation and can help you secure financing to pay for your defence.
With extensive experience in the field of criminal defence, our team of criminal lawyers has a solid record of securing favorable outcomes for our clients. For your free consultation the expert lawyers at Mass Tsang today.