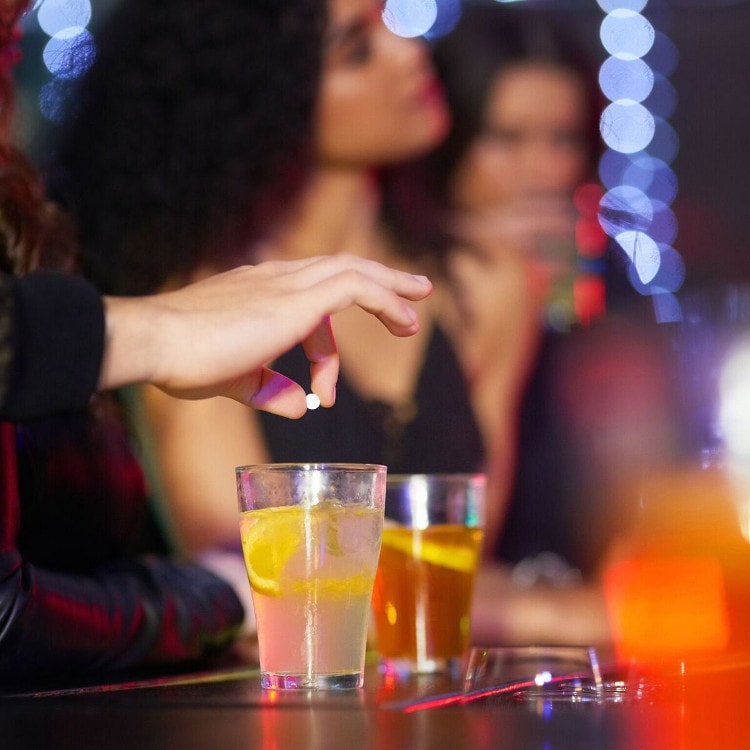 What to Do if You've Been Charged With Sexual Assault
It goes without saying that just because someone is accused of and/or charged with sexual assault, this doesn't mean they actually committed the crime. There are many situations in which a defendant either did not perform the accused actions at all or did perform them but there was consent that is now being refuted.
If you are ultimately found guilty of sexual assault, this is a serious crime that will affect you negatively for the rest of your life. The ramifications of such a guilty verdict will bring with it anywhere from 18 months to 10 years (or more) in jail. You'll also pay hefty fines, and your reputation will be permanently damaged.
For these reasons, it's important that you fight sexual assault charges by taking action right away.
If you or someone you know has been charged with sexual assault, the best thing to do is immediately hire a qualified sexual assault lawyer in Toronto.
Other Immediate Actions to Take
In addition to getting in touch with assault lawyers in Toronto to build your defense, you'll also want to do the following:
Gather as much physical evidence as possible.
Anything relevant to the charges against you will be important to obtain and preserve. This includes the clothes you were wearing during the alleged crime and any other objects or items related to the event in question.
Go through the timeline of events, and make record of where you were and what you did.
Sexual assault charges by alleged victims will inevitably include a time and place when and where the so-called crime happened. Make sure that you know where you were at these times and what you were doing.
Again, in some situations, you may have been exactly where the accuser said you were and doing exactly what they said you were doing. Even if this is the case, you should continue to gather and preserve photos, video, phone call and text records, GPS records, security camera footage, ticket stubs, and other evidence that proves your own timeline.
Gather evidence surrounding the relationship.
It doesn't matter whether you had a true romantic or sexual relationship or not. Between the two of you (or any others involved), find and preserve any correspondence or communication you may have had before, after, or during the alleged assault. This includes texts, phone calls, cards, letters, social media messages, receipts, etc.
Speak to witnesses and record their accounts.
Make sure you have the full names, contact information, and witness accounts of anyone who can prove your innocence or key elements of your case.
Contact a Toronto Sexual Assault Lawyer Today
Lastly and most importantly, speak with highly-qualified sexual assault lawyers who can fight on your behalf.
Mass Tsang LLP has over 30 years of criminal law experience and is ready and willing to take on even the toughest cases. Contact us today for a free legal consultation and we'll help you beat your sexual assault charges.