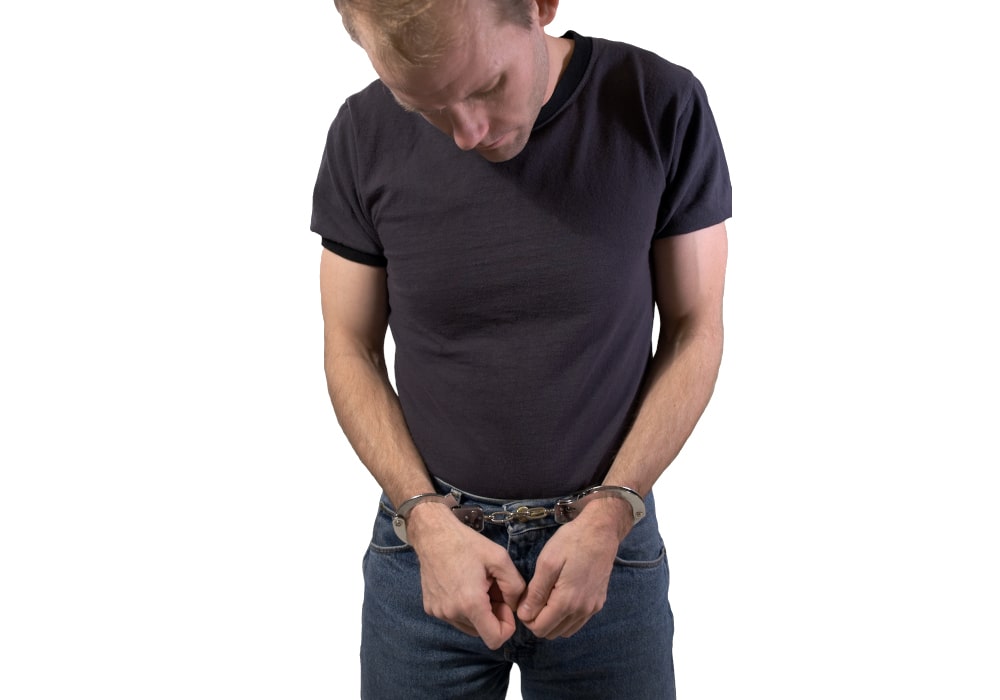 What Does a DUI Lawyer Do?—A Step-by-Step Process
If you get arrested for impaired driving in the Greater Toronto area, one of the first decisions you will need to make is whether to hire a lawyer to help you fight the charges. In weighing your options, you will undoubtedly consider the following:
The likelihood of getting convicted.
How much a DUI lawyer might cost.
If you should try to defend yourself.
Whether you should just plead guilty.
In assessing these considerations, know first that the likelihood of conviction is 100% if you plead guilty. And, no, Ontario courts do not give those who plead guilty to DUI any breaks—the penalties will be just as severe as if you had been convicted at trial.
Second, mounting an effective defence on your own will likely prove challenging unless you're a lawyer. Skilled criminal defence lawyers understand every element of the law, are well-practiced with courtroom legal procedures, and are adept at employing legal tactics designed to weaken the Crown's case.
Third, even though hiring a DUI lawyer may seem expensive, a conviction's tangible and intangible costs may prove more significant. Along with fines and fees topping $3,000, you face "high-risk" insurance premium hikes that will set you back from $2,000 to $10,000 per year, which can stay in place for up to six years. Intangible costs include the aggravation of attending Ontario's mandatory "Back on Track" education/treatment program, mandatory participation in the ignition Interlock program, and finding alternative transportation during your license suspension. Oh, and let's not forget about that permanent criminal record that comes with a conviction because it puts a damper on future employment, educational opportunities, and international travel.
Last, you should always consult with a competent criminal defence DUI lawyer to ensure that the circumstances of your arrest receive a comprehensive legal review. The highly successful DUI lawyers of the Greater Toronto Area's Mass Tsang offer a free initial consultation to those arrested for DUI 24/7.
During these initial consultations, potential clients typically want to know what exactly we are doing to earn their hard-earned money. If we can beat the charges or deliver a favourable outcome, we'd say your hard-earned money was well spent. And to do that, we've got to do a lot of work. Let's do a step-by-step review of what this entails:
Initial Review of Case Details
After you've hired your DUI defence lawyer, their first task is to undertake a thorough review of the circumstances of your arrest. Your lawyer will want to know everything that happened before, during, and after your arrest, with as much detail possible. Everything is potentially relevant, including, but not limited to:
Your activities before the arrest.
Vehicle speed and maneuvering (if pulled over while in motion).
Spoken words of police and anyone in the police station (breathalyzer technician, duty counsel, etc.).
Physical actions and movement of police.
Your own physical activities and spoken words in the presence of police.
Descriptions of police equipment (vehicles, approved roadside screening devices, breathalyzer).
Witness (if any) information.
Weather.
Road conditions.
Traffic.
Your narrative and description of everything that happened during your arrest represent your lawyer's starting point. Expect them to question you further after your initial description as they try to flesh out more detail. They will use this information to identify potential weaknesses in the expected evidence and flaws in police procedures.
The information you provide helps your lawyer begin to strategize potential defence strategies and identify evidence that might prove useful in your defence. Depending on your narrative, your lawyer may interview witnesses, investigate the site of the arrest, and conduct other preliminary investigations as warranted.
Representation at First Appearance
Your lawyer begins representing you before the court at your first appearance, which is an administrative formality that dictates how your criminal case will proceed. You and your lawyer will identify yourselves, the charges will be formally announced, and you will state whether you plan to plead innocent or guilty.
Unless your lawyer has already secured disclosure by notifying the Crown about their legal representation of your case, the Crown typically provides those materials during the first appearance. Disclosure materials are information and evidence details that the Crown plans to present during the trial. These materials usually include police notes, witness statements, and alcohol/drug screening results.
The first appearance is also used to schedule a trial date that works for all parties. Your lawyer may also request a judicial pretrial meeting if they believe the Crown's case is flawed, weak, or involves some other issue that might make prosecutors open to negotiating a plea deal settlement. If your lawyer believes that police violated your Charter Rights during the arrest, they might inform the court that you intend to file a Charter application. This can also help steer the Crown towards plea deal negotiations.
During the time frame between the first appearance and trial, your lawyer will represent you during any potential adjournment or remand court appearances that might arise, and address other legal administrative matters as needed.
Strategizing a Defence
With possession of the disclosure materials and a set trial or judicial pretrial date, your lawyer will strategize workable defence options targeting the most successful outcomes possible. Your lawyer will consult with you on these strategic options to assess your comfort with potential plea deals that might be gained pretrial. They will also discuss how the charges will be defended during the trial by reviewing evidence and expected testimony. Your lawyer is busy preparing any defence evidence and witness testimony at this juncture.
Your Lawyer at Trial
If securing a favourable negotiated outcome through judicial pretrial is unsuccessful, your lawyer will navigate your defence strategy through the trial. This involves cross-examining police and other Crown witnesses and challenging their physical evidence as warranted. Your lawyer will also question any defence witnesses and introduce any evidence supporting your case. Witness testimony is a crucial element of the trial, and skilled criminal defence lawyers are especially adept at picking apart inconsistencies that arise during witness testimony. Inconsistencies raise doubts, and the judge cannot convict you if there are any reasonable doubts about your guilt.
The close of your trial essentially ends your lawyer's defence work on your behalf. And we trust that it will close with an acquittal, dropped charges, or other favourable outcome.
Consult with Toronto's Mass Tsang for Your DUI Defence
If you face DUI-related charges in the Greater Toronto Area, don't face the court system alone. The criminal defence DUI lawyers of Mass Tsang are dedicated to delivering the best DUI defence strategies possible. To schedule your free consultation, contact Mass Tsang Today.