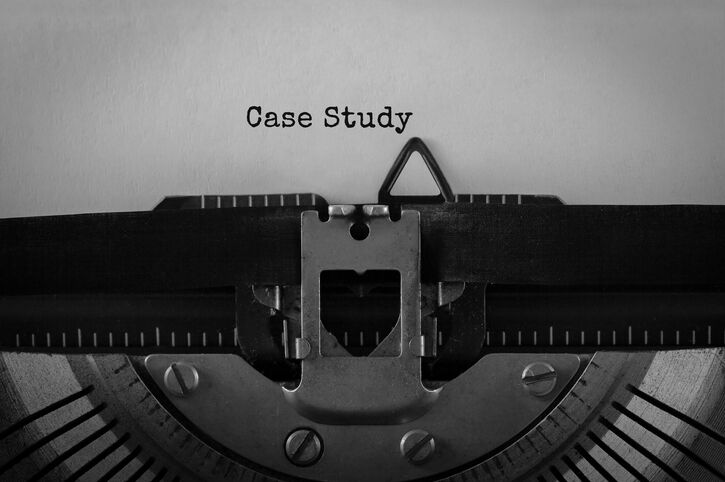 A Fighting Chance in the Law: Successful Impaired Driving Case Studies
Ontario and Toronto DUI laws are among the toughest in North America for good reason. Canada has a disturbing rate of 34% automobile accident deaths involving alcohol. It is the second highest high-income country with this rating in the world. As always, it is wise for Canadians to follow proper precautions if they have alcoholic drinks, such as letting a designated driver drive them home.
But if you ever do face drunk driving charges, it's crucial to have impaired driving lawyers Toronto experienced on your side. We'll share with you three samples of our many successful Toronto DUI cases below.
Case #1: Scarborough Immigration Trouble
Our client faced a drunk driving charge and possible deportation after jumping a curb and being apprehended by police. During court proceedings, Crown delays pushed the trial back almost a year and the crown seemed to doubt the reliability of its own witness statements.
We argued that our client's right to a trial within a reasonable time period had been breached and that the Crown was unlikely to secure a conviction anyway. The judge concurred and stayed the proceedings—our client retains a clean criminal and immigration record.
Case #2: Counsel Rights
A random police sobriety check led to our client being charged with an "over 80" or impaired driving after a roadside screening device was utilized. A lengthy exchange occurred when one officer demanded our client return to the station for further intoxilyzer testing. Our client repeatedly requested access to counsel but this went unacknowledged.
We agreed at trial that there is a statutory right for police to require an impaired driving suspect return for further testing at a police station, but that this cannot be used to hide or delay the right to counsel. The judge concurred that in this case our client's right to counsel had not been made clear, which led to an acquittal.
Case #3: Borderline North York Screening
A policeman smelled alcohol in our client's vehicle when he pulled her over for speeding and swerving between lanes. The client admitted she consumed two cocktails and was arrested for impaired driving when she failed the screening. A borderline 0.091 BAC was confirmed at the police station. The arresting officer missed the trial, which worked in our favor.
We argued the "fail" could have been from alcohol in the mouth given the close reading and that the missing witness created reasonable doubt. The Crown removed her criminal charges after negotiation and she pleaded guilty to careless driving, a non-criminal outcome that allowed her to retain a clean record.
At Mass Tsang LLC, we have won hundreds of cases, many of them with difficult scenarios. We are the drinking and driving lawyers Toronto residents trust for a reason. If you are in the middle of DUI case in the city or surrounding communities, there is still hope. Contact the Toronto impaired driving team at Mass Tsang LLC today to see what we can do for you.