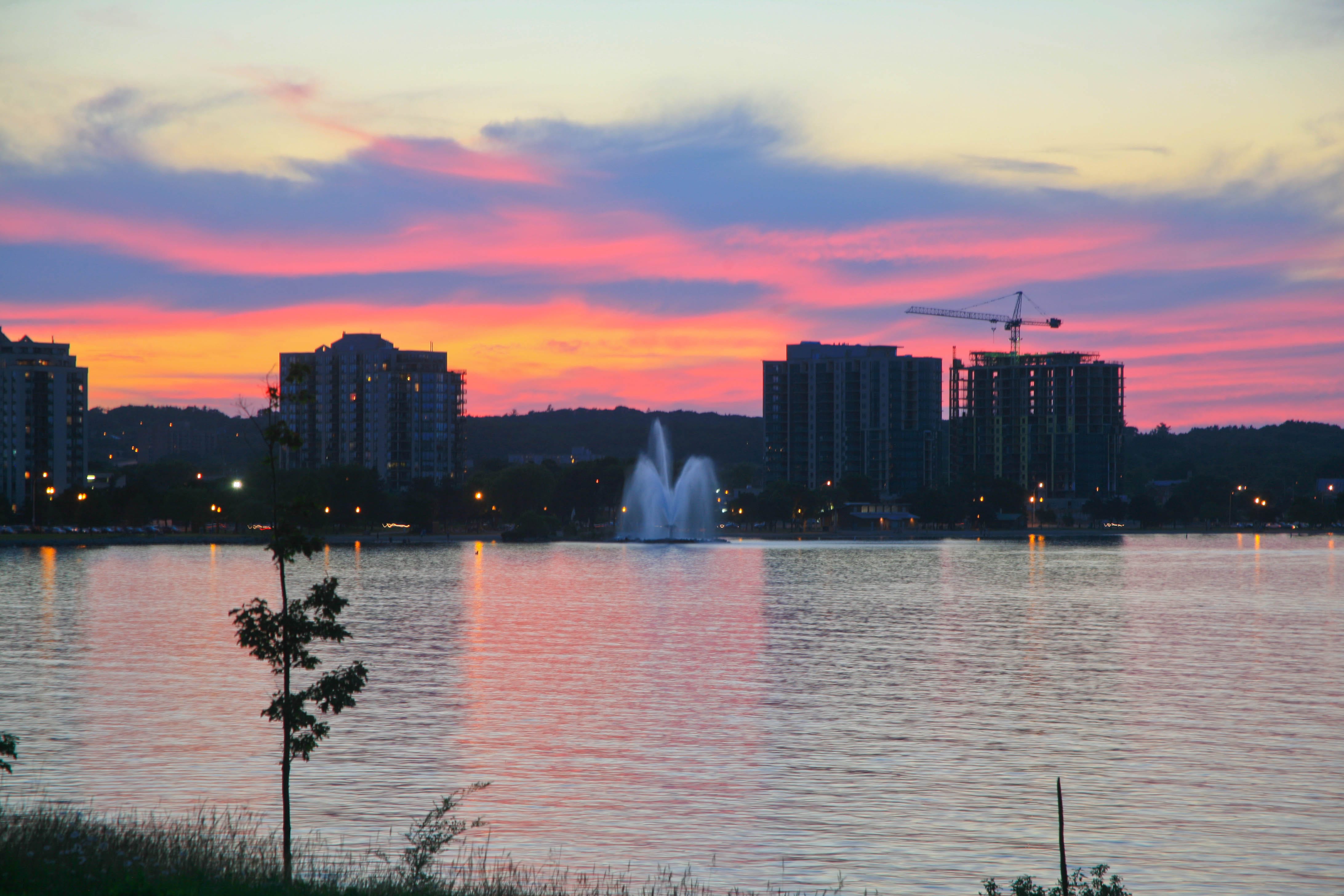 Barrie's Best. Your Go To DUI Lawyer
We all make mistakes. If one of those mistakes is an impaired driving charge you are far from the only one: 7,000 people were charged with DUI in Ontario last year and 40 people died in accidents involving a drunk driver. After facing an impaired driving charge Barrie residents have turned to Mass Tsang criminal law firm time and again, as the firm has proven itself in court across the region.
Drunk driving charges continue despite some very tough laws and a legal limit of 0.8. Even if you have a BAC of between 0.05 and 0.08 the "warn range" you can still face legal consequences. If you are under 21 or still learning then the legal limit is zero, and if you are a novice driver and get caught you will be forced to retake all of your tests. Even worse, in Ontario, your license can be suspended on the spot, leaving you with no way to get home and that's for the "warn range."
Conviction can lead to serious consequences: the loss of your driving license, confiscation of your car, fines, and jail time. You might be forced to attend a treatment program or install an ignition interlock. And you could end up with a criminal record, with all that entails. Driving while drunk can also result in you being responsible for somebody else being injured or killed.
Ideally, you should not get into this situation in the first place. If you do you will need a good Barrie dui lawyer, experienced with these kinds of cases. You need a lawyer that has DUI listed as a specialty, because they can handle the constantly changing laws and the complicated intersection between BAC levels, driving violations, and other issues which can make your case more complicated.
Not having a lawyer means you are much more likely to end up in jail or with a lifetime license suspension, which can cripple careers and leisure life. Furthermore, you need a lawyer familiar with the consequences of a drunk driving charge Barrie related. You live in a city that is fast growing often faster than its public transit can handle and you need your car to get around.
If you have a Barrie DUI charge, then you should consider calling Mass Tsang LLP. These highly experienced lawyers have 30 years of combined experience and offer a free initial consultation. In addition to DUI charges they also handle other criminal charges including theft, fraud, drugs and assault. If you are in need of a lawyer to handle your DUI case in Barrie, contact Mass Tsang today.