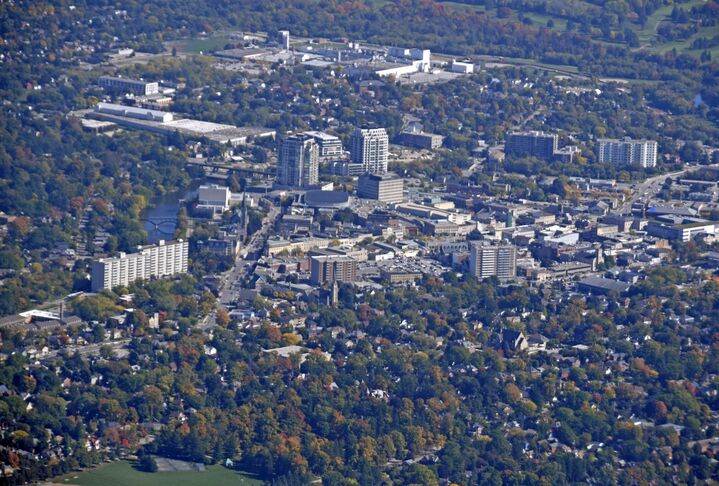 Guelph Grief: Impaired Driving and Your Community
The facts are clear to all of us in Canada: drunk driving hurts communities. Drunk driving charges Guelph residents face are no exception. In many cases, a youth becomes the victim of an impaired driving charge, given that 83 percent of minors in Ontario admit to consuming alcohol. Recent statistics also reveal that approximately 120 per each 100,000 Guelph residents of all ages have one or more instance of impaired driving filed in police reports.
There is a silver lining in the data, however: 2015 results reveal that the impaired driving rate in Canada is at its lowest national levels since 1986, a huge step forward in the fight against the damages of driving drunk.
The Impact of Impaired Driving Charges
There is still much to be done and residents must prepare for every eventuality. Along with educating families about the dangers of alcohol and driving laws, having a dedicated DUI lawyer Guelph drivers can turn to is a necessary part of the strategy. If you or someone close to you faces the gut-wrenching situation of an impaired driving charge you have the right and responsibility to competent representation before the law.
Drunk driving charges can seriously impact your personal life and finances, particularly if you do not adequately prepare for court. Carefully examine an attorney's client testimonials to determine their knowledge of the law, trustworthiness, and success rate. Mass Tsang LLC has brought many cases to a successful conclusion for our clients, as shown by the collection of our testimonials. Some of these scenarios were particularly difficult cases that other DUI lawyers would turn away from. But we took them on and won.
The Mass Tsang Team Works For You
If you are ever faced with an impaired driving charge Guelph related or elsewhere in southern Ontario, our lawyers at Mass Tsang will go to bat for you. Whether you are a youth or an older adult who is dealing with drunk driving charges, we have won a number of cases for clients in similar situations. We understand both the police and the Crown and we will analyze your case for breaches of your rights or other means to acquittal. Timeliness can make all the difference.
Contact us today to learn more. Stop by our office location in Toronto or, if you take us on, we can come to you. Mass Tsang is available with a call over the phone, or you can simply drop us a note through our website. Our legal team will reply to you promptly to set up an evaluation. We look forward to assisting you with your legal needs and helping you move on in your life in the best way possible.