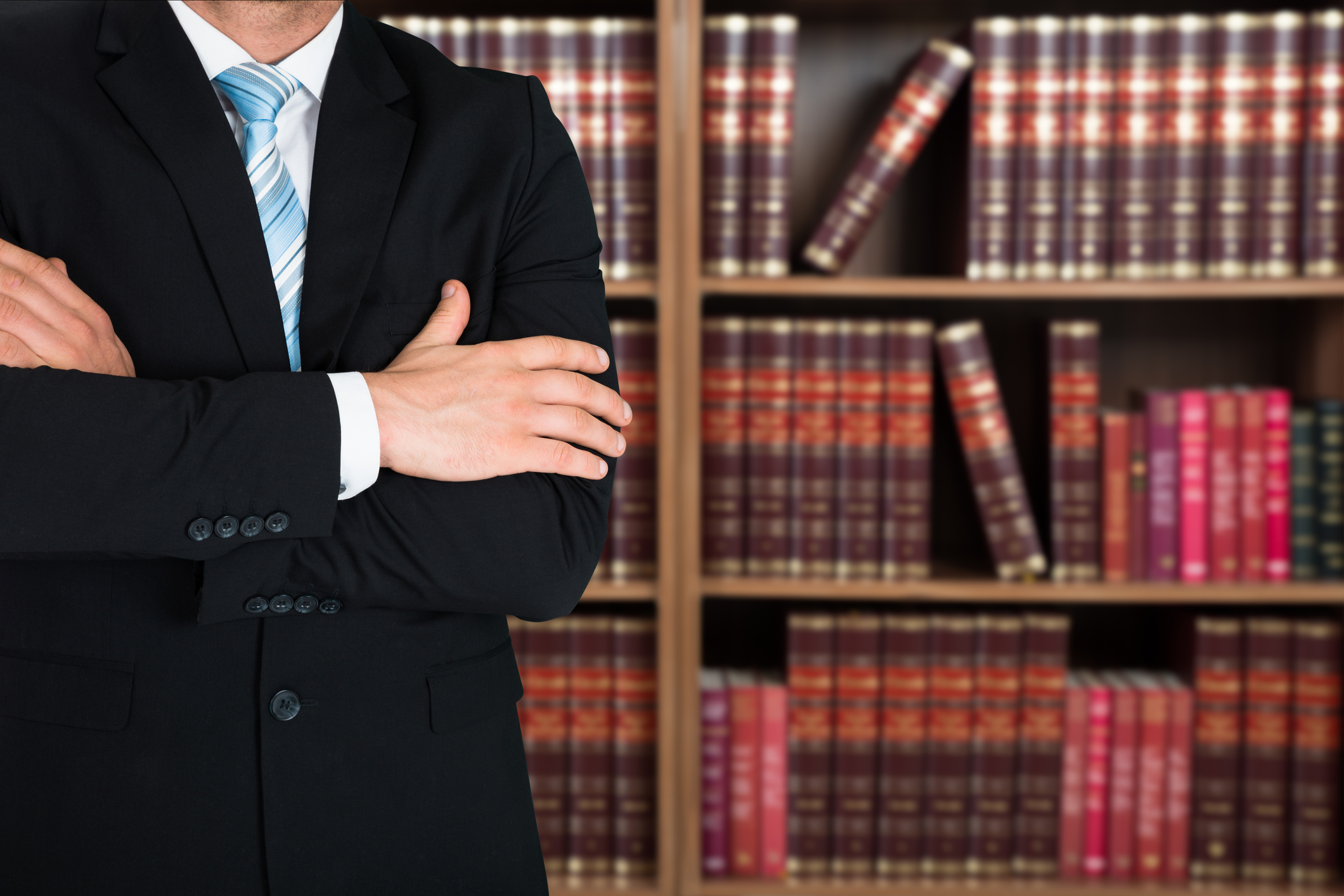 Only a Guelph DUI Lawyer Can Provide You With Safe Legal Options After a DUI Charge
Good people make mistakes. And while the best way to avoid DUI charges in Guelph is to never drink and drive — accidents happen. And you may find yourself in a situation where you've been charged with impaired driving.
What to Do After Your Drunk Driving Charges in Guelph
The DUI charges Guelph or Ontario police arraign you for should be taken extremely seriously. In Canada and Ontario, drunk driving is a serious criminal offence, punishable by up to several months (or more) in prison, thousands of dollars in fees and fines, and suspension of your licence (for months, years, or even indefinitely).
Fortunately, you do have legal options. But only a qualified lawyer can present you with sound options that may mitigate the ramifications of your offence. Therefore, the first step is to hire one of the highly-qualified DUI lawyers Guelph residents trust.
How a Lawyer Can Help With Your Options After Drunk Driving Charges in Guelph
To begin with, a DUI lawyer in Guelph can help you understand the initial process that will take place after being charged — along with the mountain of paperwork that you'll receive. To give you an idea of the complicated legal paperwork you'll encounter, here's just the tip of the iceberg:
At the time of the incident, you'll likely be released and receive what is called an "Appearance Notice" (or a "Promise to Appear"), which means you promise to appear in front of a magistrate in the near future. More than likely, this document will also accompany a specific requirement to return for a photo and fingerprints at a future date.
In the event that you had a prior conviction of impaired driving, things get even more complicated. You may receive a "Notice of Application for Increased Penalty," for example. This comes with a mandatory minimum jail term of at least 30 days as it's your second or higher offence.
Along with these documents, during and after the event in which you are charged with impaired driving in Guelph, a full "disclosure" on the event will be organized. Disclosure is essentially a large packet of all the paperwork surrounding your charges. It includes things like your Alcohol Influence Report and a Certificate of Analysis. You need to obtain this paperwork in order to hopefully lower your charges. Only a lawyer can help with this.
In fact, all of this paperwork can be deciphered by one of the DUI lawyers Guelph residents rely on for impaired driving charges. Your Guelph DUI lawyer can then give you your legal options, including (in many cases) forming a defence and possibly mitigating the consequences.
For example, once your lawyer examines your disclosure, they may find that improper handling of the breath test could have caused a misreading. Similarly, contrary evidence may appear that shows you were actually not over the legal limit when driving.
In the end, even if your DUI lawyer is only able to slightly limit the charges brought against you, it will be worth it. Ontario takes driving under the influence of alcohol and drugs extremely seriously. The ramifications are grave and include jail time, up to thousands of dollars in fines, and license suspension for up to several years or more. Down the line, this can harshly affect your credit, your ability to get a job, and insurance rates.
Hiring the DUI Lawyers Guelph Residents Trust
You may be able to mitigate the drunk driving charges Guelph or Ontario police have brought against you.
Want to learn more? Contact Mass Tsang LLP for a free consultation where we can discuss your charges and circumstances and let you know your options. Give us a call today at 416-781-1148.